Carstvo Digital is an innovative digital agency. We are the best  in the digital space and we have our long list of completed projects and clients to attest to that.
We specialize in digital promotions, website and mobile application development, graphic design, video adverts and animations, social media marketing, search engine optimization and so much more
The world is changing, and so is the global business atmosphere. Brands need to harness the power of the internet and digital technology to boost their output & ensure success. From Websites to Social Media, Video Adverts, Digital Marketing and so on, every serious business owner needs to properly utilize these tools in other to grow & expand their business or brand.
We believe in brand transformation through effective digital management, strategic advertising and proper branding. We hope to break the boundaries limiting the modern business space thereby arming even startups with the needed arsenal to conquer in their various industries.
We are on a mission to break the boundaries limiting creativity and innovation.
Carstvo Digital RC: 2661286 was founded to help entrepreneurs, brands, companies, businesses and organizations navigate the ever changing digital space.
We provide brands with digital solutions by helping them setup and maintain their digital presence, enabling them to focus solely on the running of their actual day to day activities. In other words, we do everything and all you need to do is just provide the products and or services to customers.
Not just a GROUP OF PEOPLE
A family that handles every brand like our lives depend on it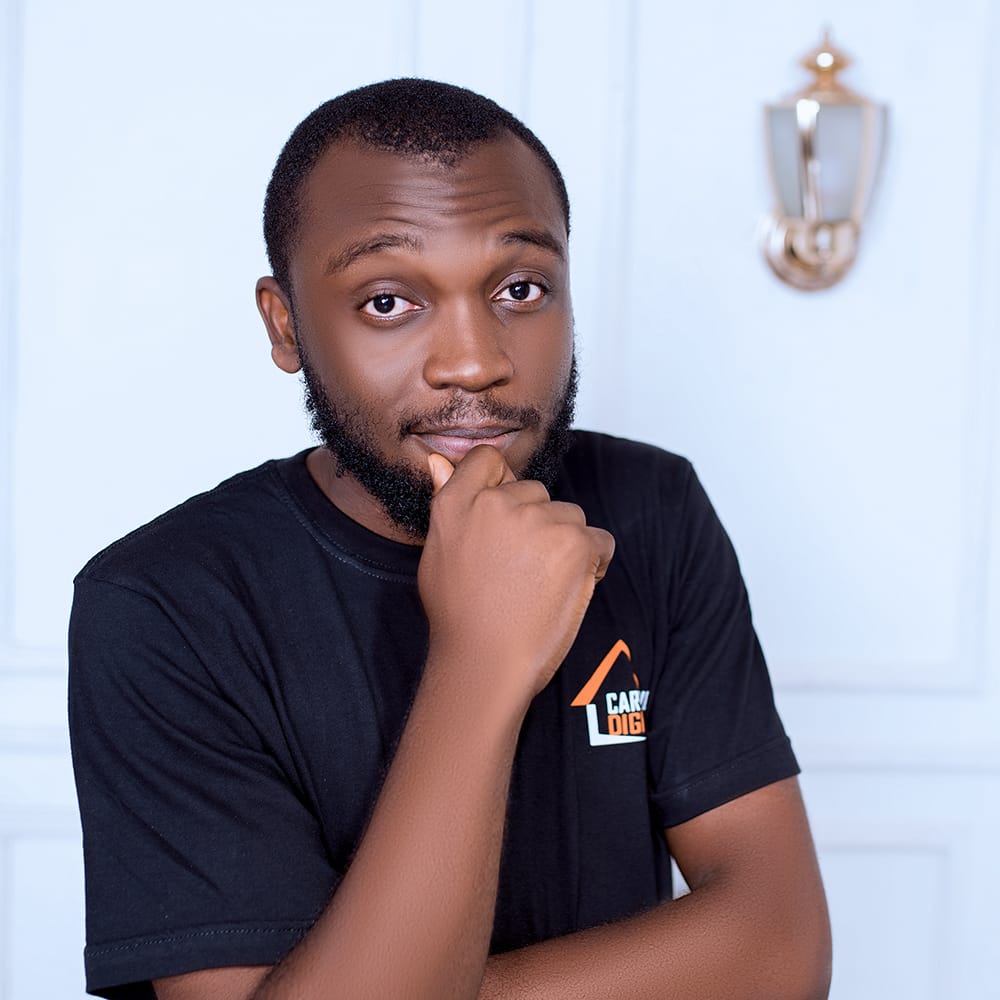 Bob Ngene
President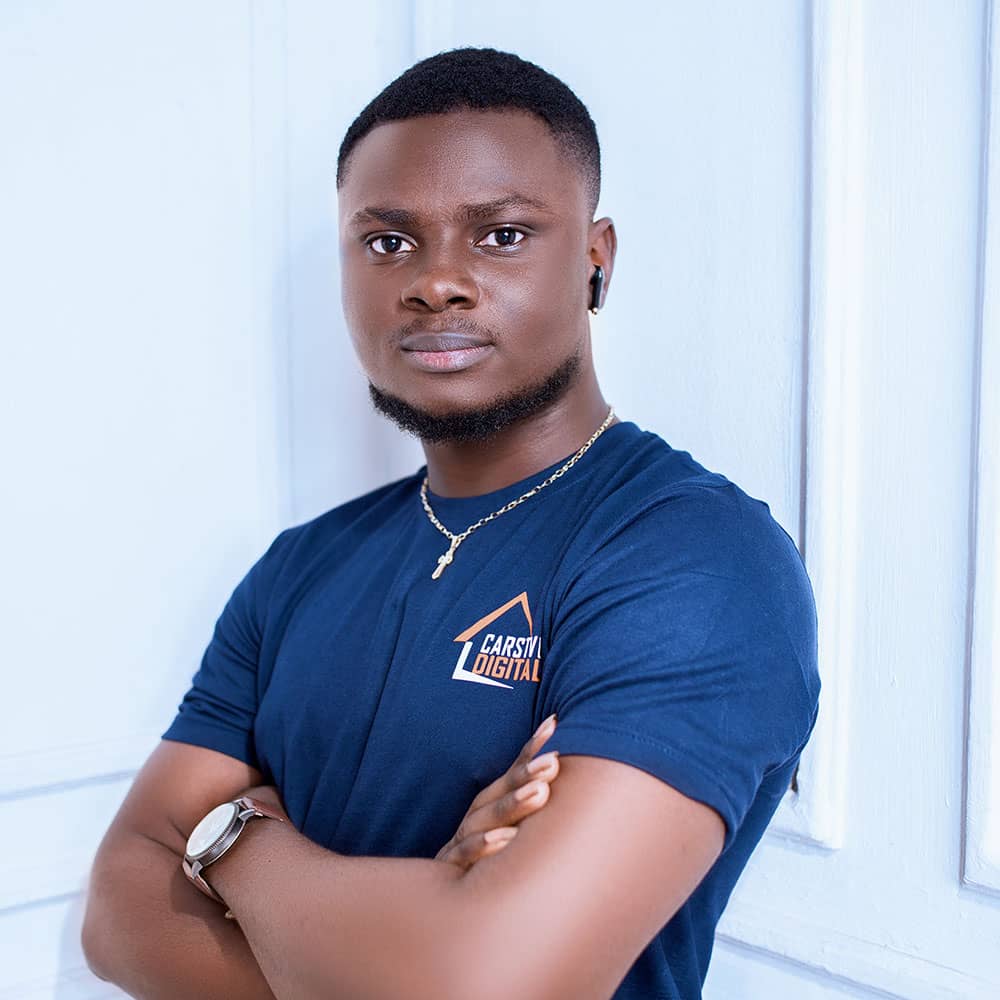 Kingsley Sunday
Founder/Vice President - Tech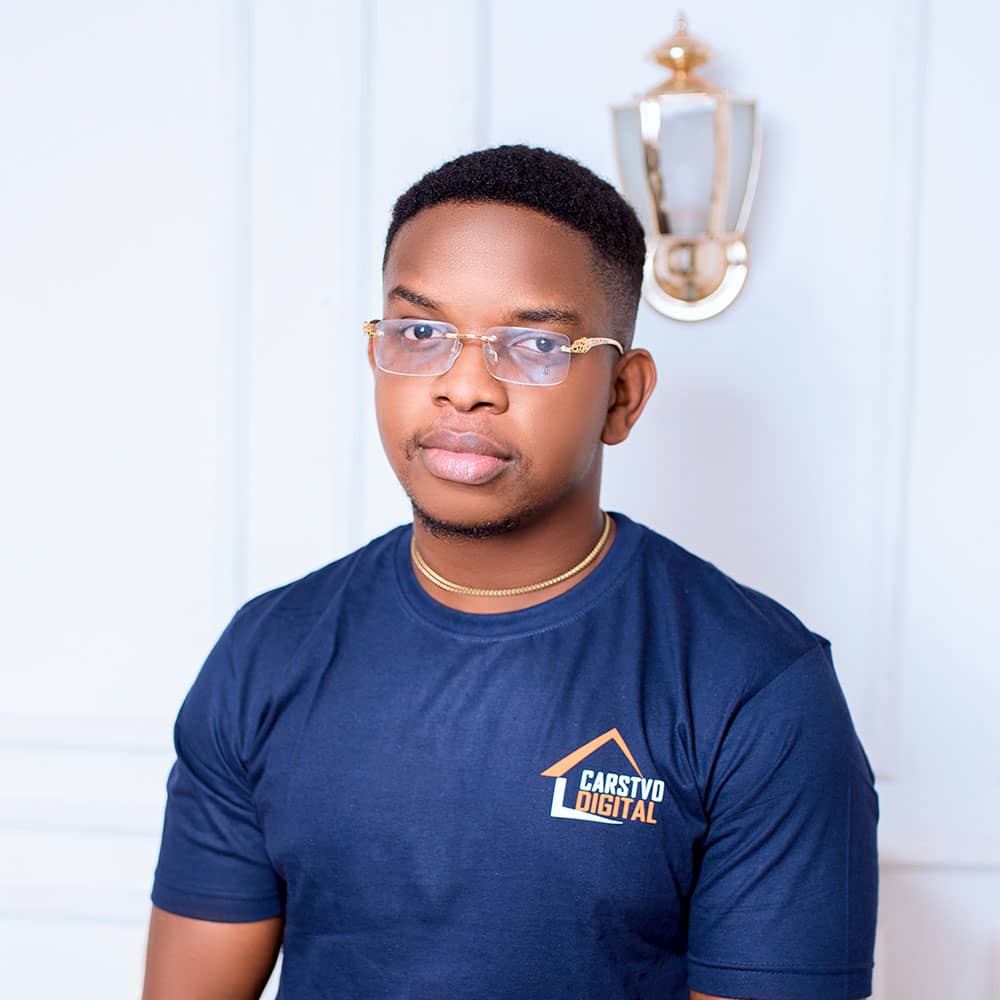 Gerald Anyansor
Vice President - Creatives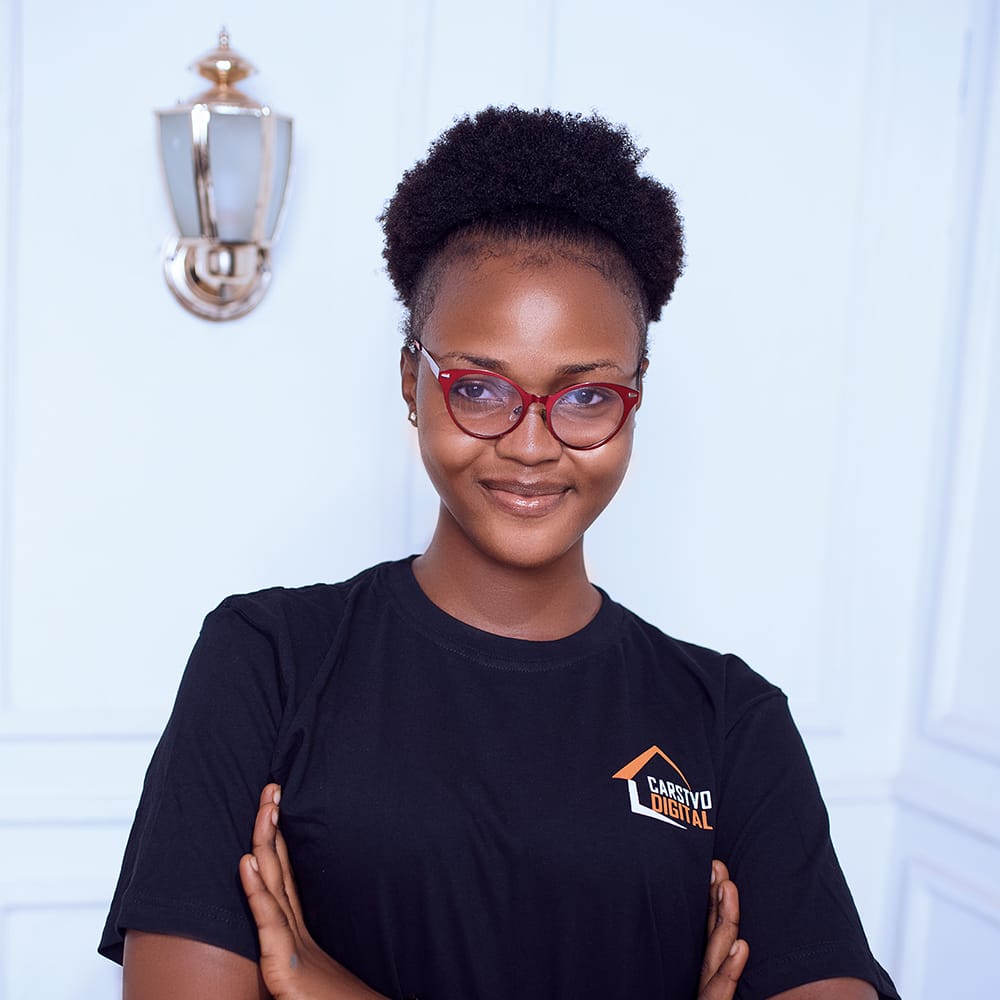 Olioma Nweze
Vice President - Client Relations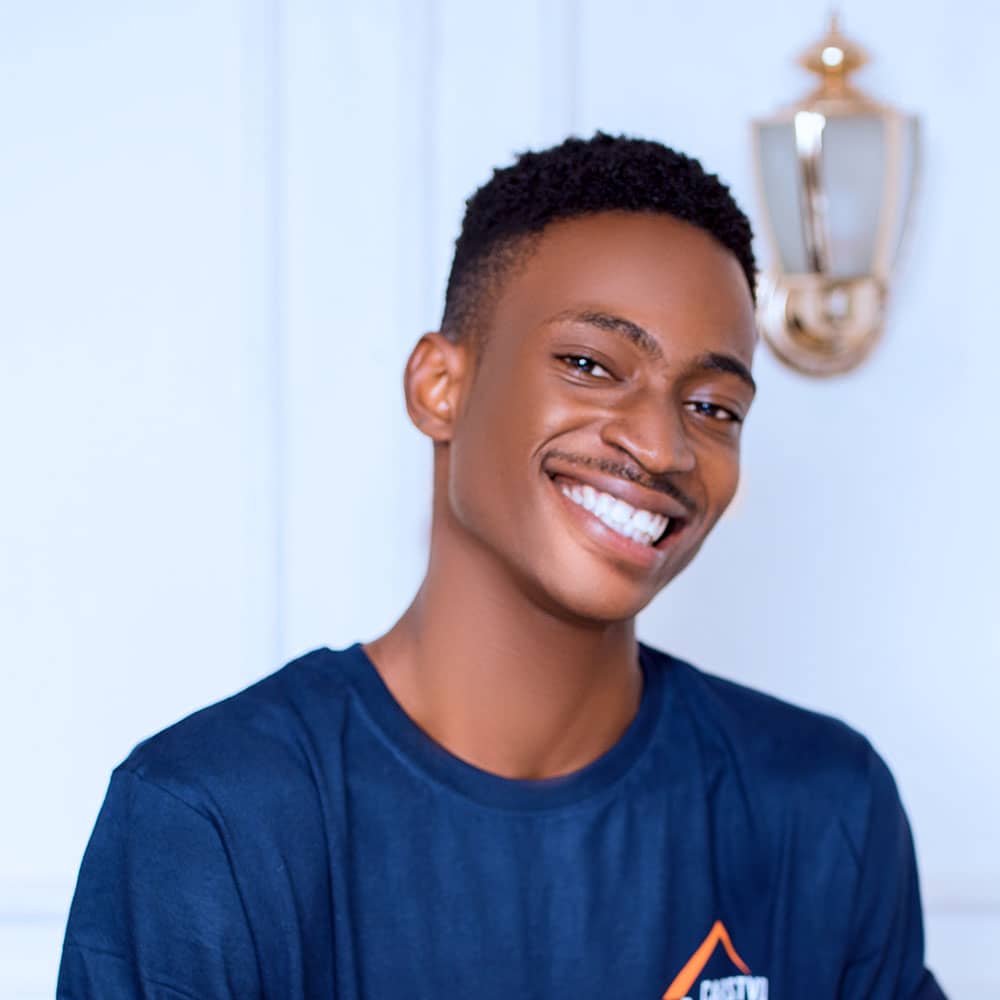 Elijah Edet
Vice President - Design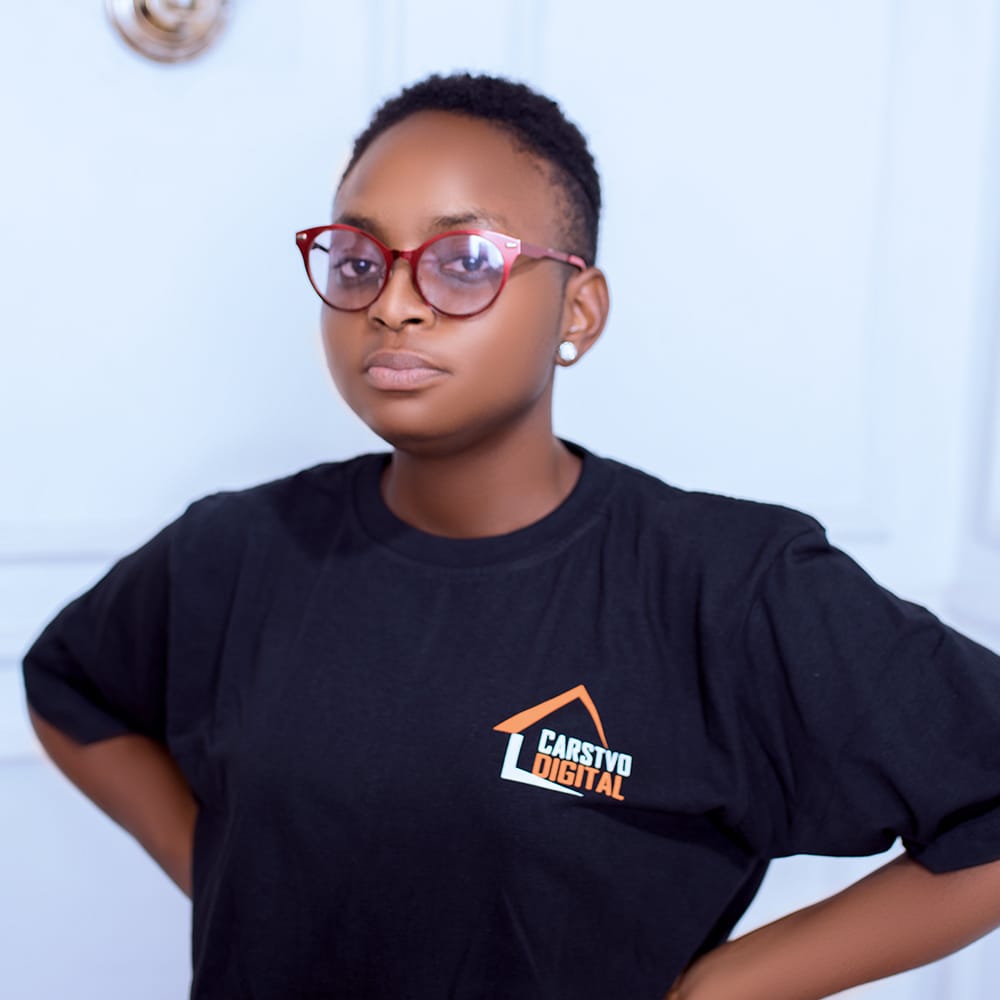 Precious Uzofo
Vice President - Sales
Ready to
Transform Your Brand?
Talk to us, request a price quote, order a service or ask a question.​