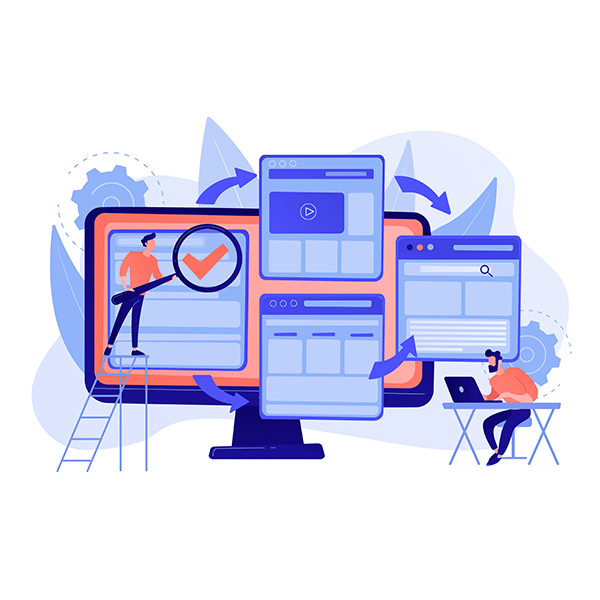 Over 4.33 billion people in the world are on social media. This is more than half of the worlds population. Therefore it is not a surprise that a huge number of businesses, organizations and institutions in the world have a social media page.
Social Media has transformed the business world and it is now considered ignorant to not own a social media page. With social media, you can significantly boost your sales, leads and product or service awareness. This is why we at Carstvo Digital take social media management very seriously.
A lot of brands and companies own social media pages but are not able to effectively manage them to achieve the required results. This is why you need Carstvo Digital's social media management plans.
We do all the work and you get to focus on actually running your business. Contrary to popular belief, there is a lot of insight needed to properly run a business social media page and generate great leads, thereby converting viewers and followers to customers.
We create designs, boost your followers, likes, comments, views and we write a unique bio to help you stand out. We also go ahead to make videos to keep your audience engaged.