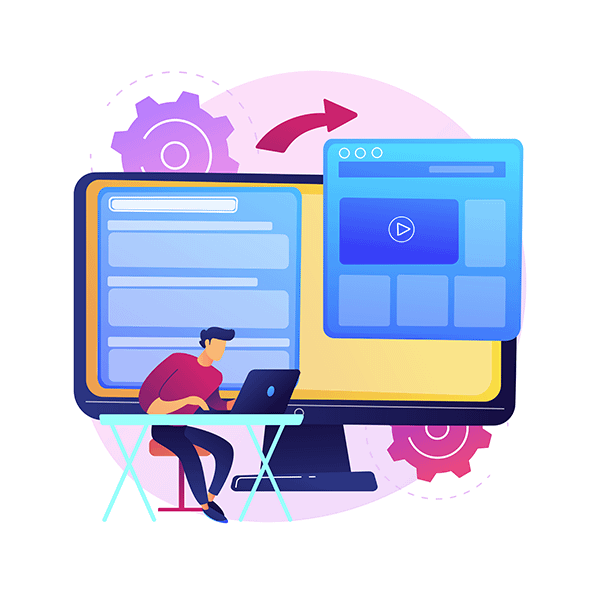 Videos

tell better stories
Audio visual communication is undoubtedly the most efficient form of communication. In our world today, the best way to pass a message is to make a video, this is why they are billions of videos on the internet. This is so effective that it has made and marred many personalities and brands.
At Carstvo Digital, we create great story boards and make amazing videos to help you promote your brand, showcase a new product or educate your clients and potential clients.
From animated videos to motion graphics, white board illustrations and so much more. We offer you the best for less.